What's up everybody!
Just announcing today's Twitch streams, both on our main channel. 
Nicu will be doing our first game development and programming stream today, starting with 16:00 CET.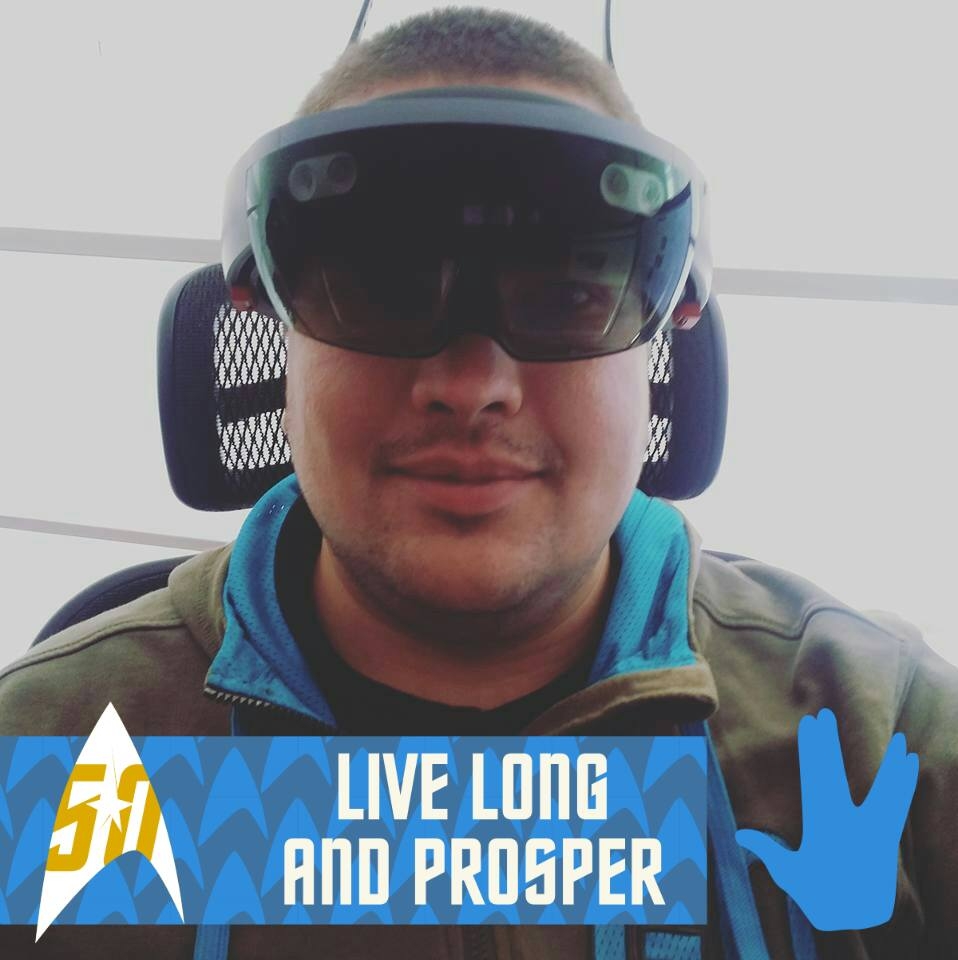 And, before that, starting with 14:00 CET I'll be continuing my "Background from scratch" stream.
Also, in case you missed it, here's Cami's recorder Backer Portraits stream from yesterday:
See you on Twitch!